Thanks Peter - I might have to try that!
I've had a trial with the Layering Spray, with rather better results ...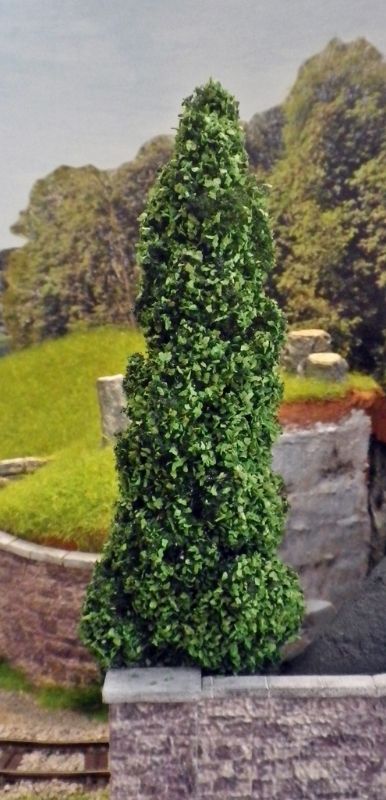 Certainly, more leaves have stuck, and the retention seems better. I shall have to see how they stick when all is dry, and maybe over-spray with some varnish - or will that hairspray work better as a holding agent?