Posted: Sat Jan 17, 2009 11:50 am
Black Beetle gauged to 25.4mm just arrived following assistance from John Garaty. As expected it runs very smoothly. I'm sorting out the ride height at the moment. Due to the width of the body I'm trying to keep it as low as possible.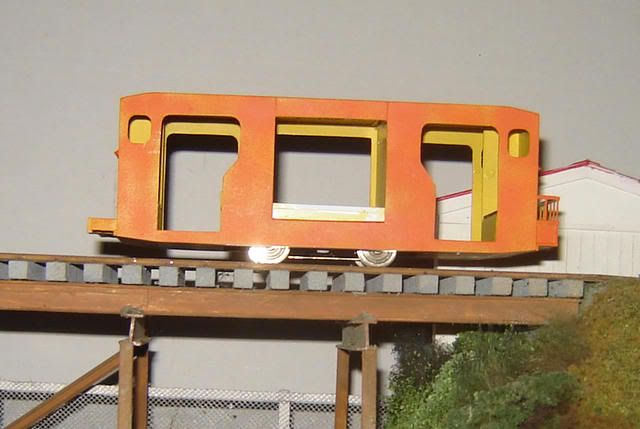 I've also yet to decide on the final colour.